Impact Your
Pregnancy Center
with Websites that Rank #1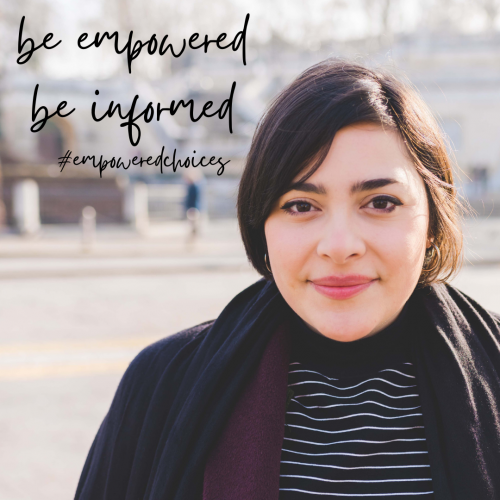 Choosing your website is the most important choice you have when considering your digital marketing.
It doesn't matter how much money you spend on ads if you have a website that doesn't function on search engines and doesn't connect with your target audience. All websites and website platforms are not created equal – many struggle with being found on search engines and many do not optimize around conversions.
Knowing your audience and how to connect with them through your website is what we do. We do the work for you, allowing your team to focus on what you do best.
Our passion and what we feel led to do is help women facing unplanned pregnancies choose life and not abortion. Currently we work with over 400 individual pregnancy centers and Care Net National, who supports 1,100 centers. We provide pregnancy centers with a website that has an extremely high conversion rate and our SEO skills outRank the competition.
Pregnancy Center Website Design
We've built hundreds of pregnancy center websites. Our custom WordPress websites not only rank high on Google but have a proven high conversion rate with potential patients. We've dialed in on a design and content that connects with your target audience, driving them to call your pregnancy center or complete the website appointment request form.
We are experienced WordPress developers and have built hundreds of sites for businesses and nonprofits. We work in WordPress because it is fast, capable, and easy for customers and clients to use. It's also easy for your team to use, so you and your employees can make changes to your website yourself.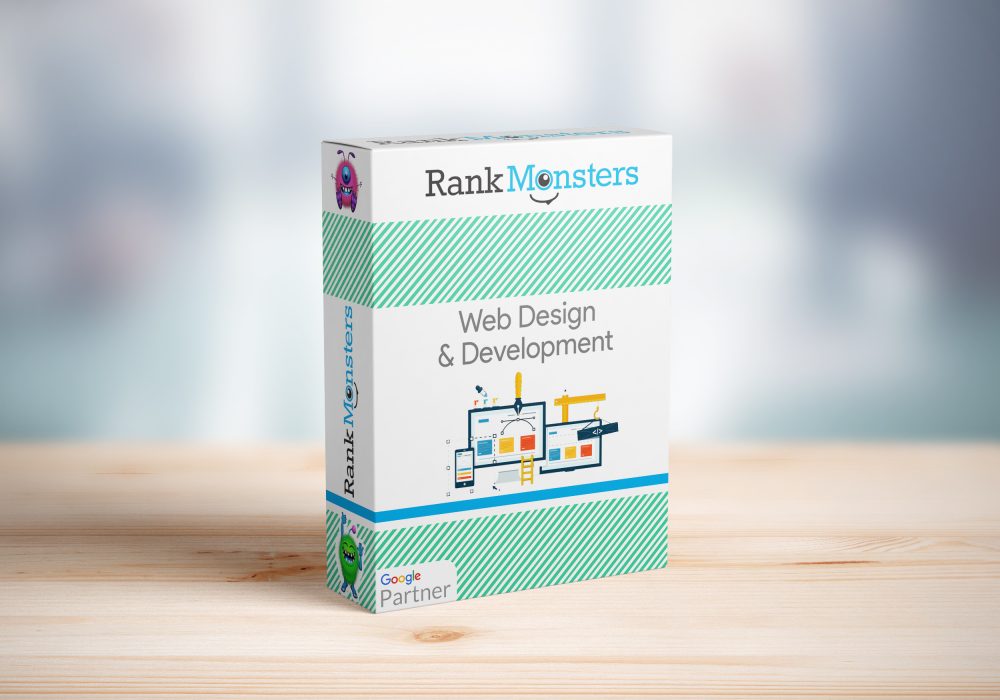 Our pregnancy center client website design is clean, easy to navigate, and provides the user with medically accurate information. The main goal of the website is to produce leads for your staff. We have two base templates for you to choose from that we can then customize to your needs. The customization can be minor or major, all based on your wants and needs while keeping our SEO strategies in mind. Client websites are only available with SEO.
Are you a Care Net Affiliate? If so, you can purchase a website directly from them and receive a significant discount (Care Net Affiliate Website Options).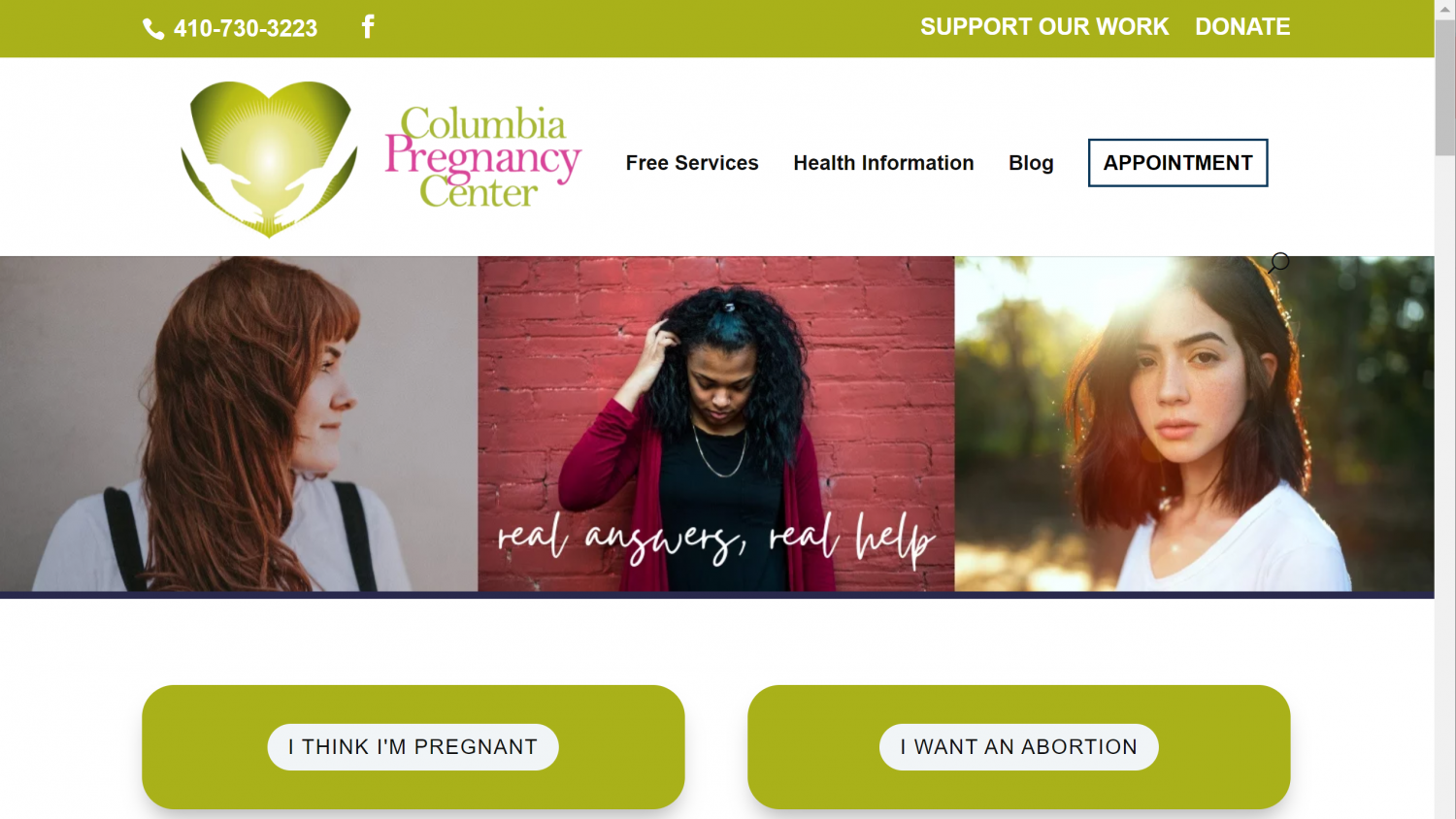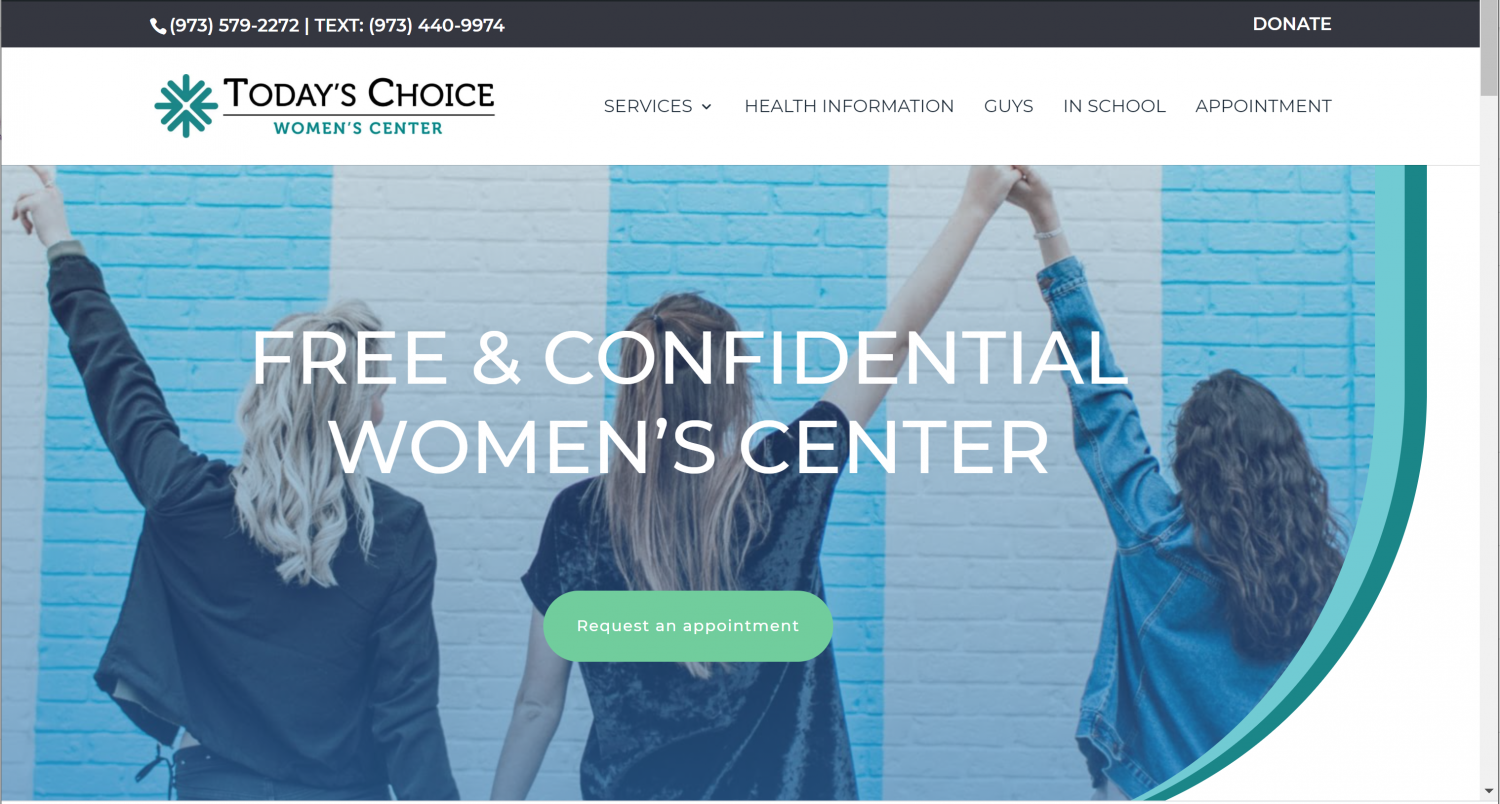 Do you serve your Hispanic Community? If so, we can build you and entire website in Español. Here is an example: espanol.lighthouseprc.org.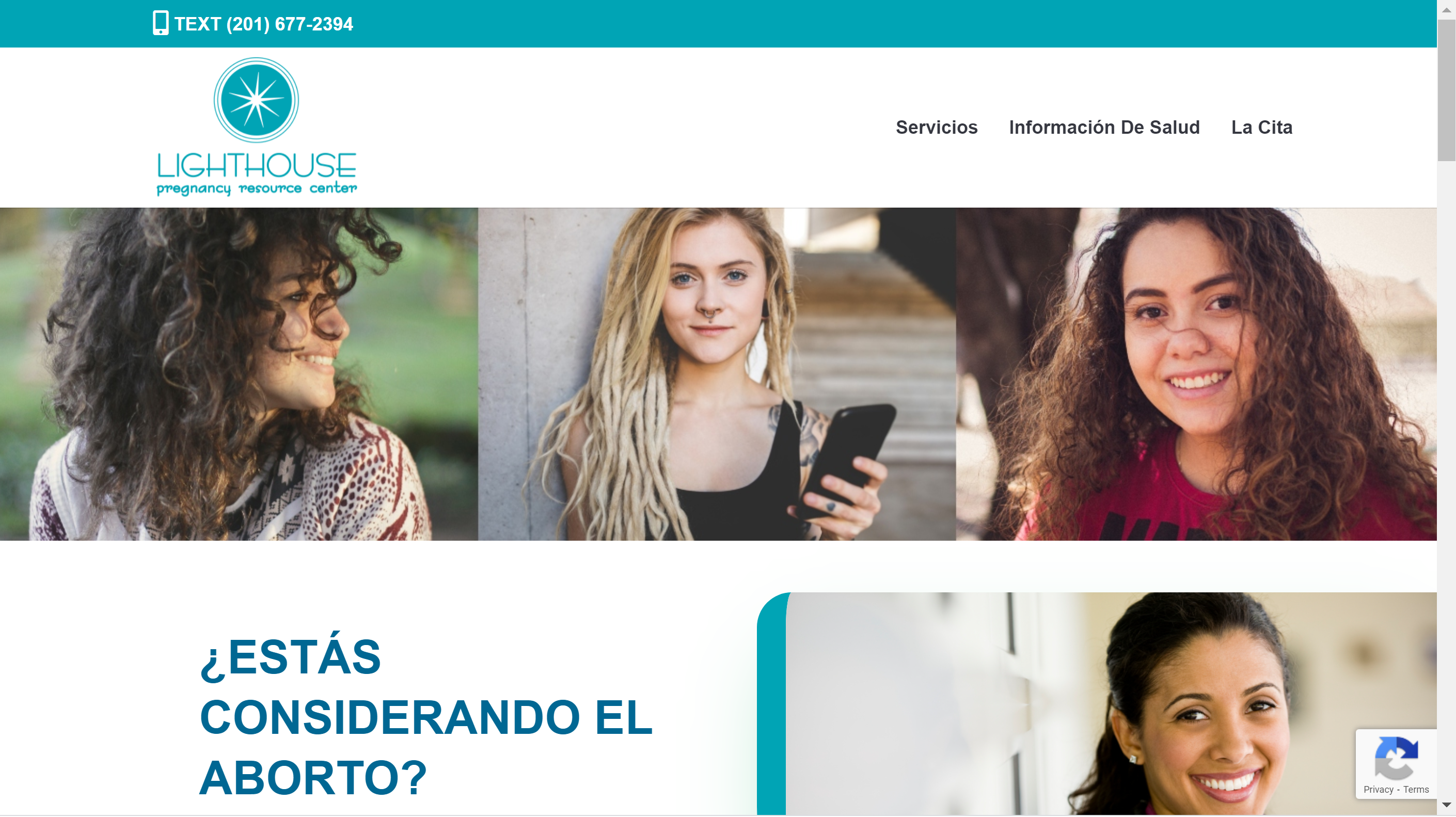 After Abortion Support Website
Providing after abortion support in your community is so important and we want to help you better reach those in need of your free and confidential services. Combining your after abortion support services with your client website causes a conflict when targeting abortion related keywords. It's best to have a website dedicated to this specific service.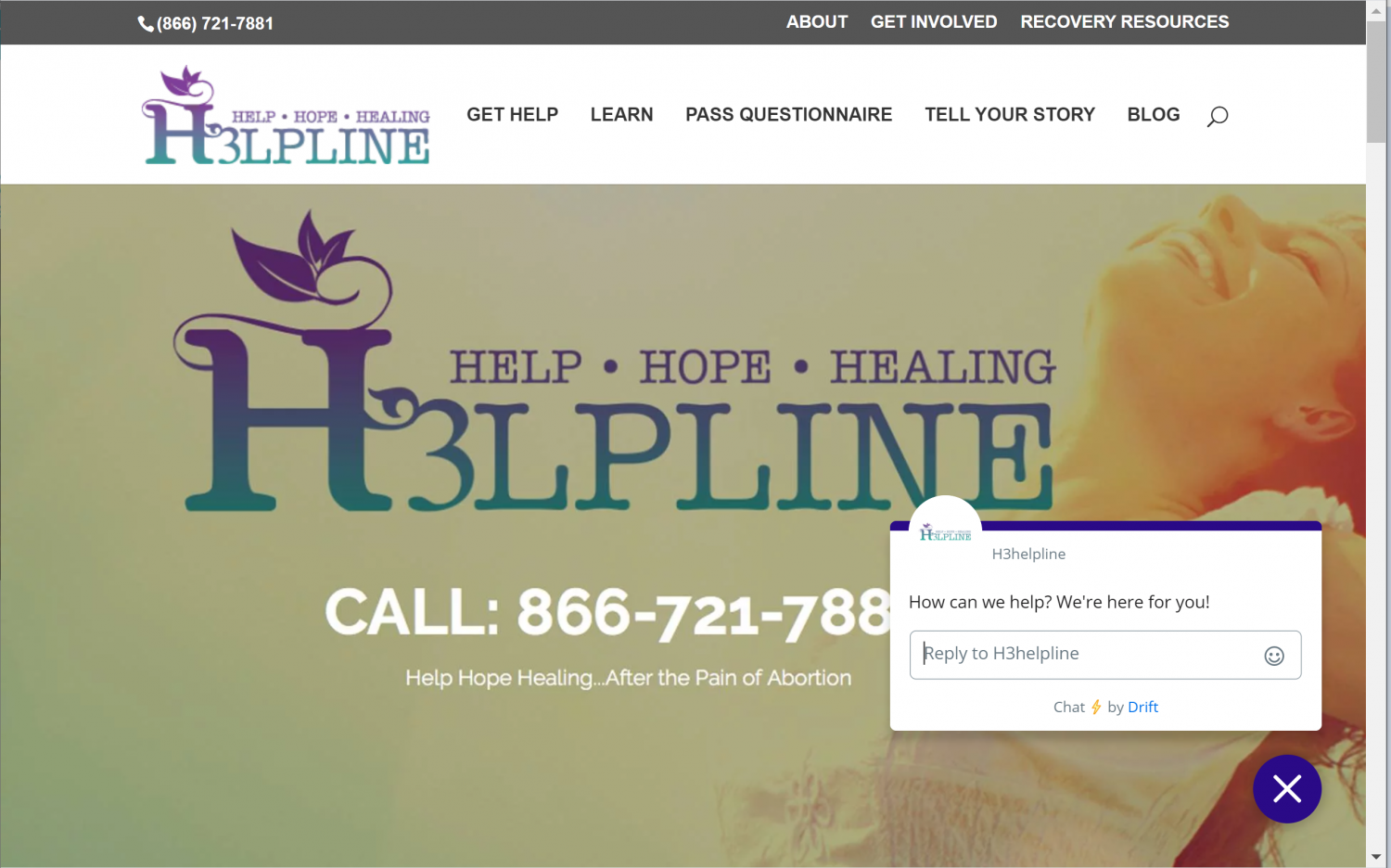 Donor websites with the best fundraising tools on WordPress. Accept one-time and recurring donations, set campaign goals, and so much more.
GiveWP is the top donation plugin across all of WordPress and allows you to create customizable donation forms that are embedded directly on your website. Raise more and keep more of your donations. Low fees and donations process through Stripe and/or PayPal.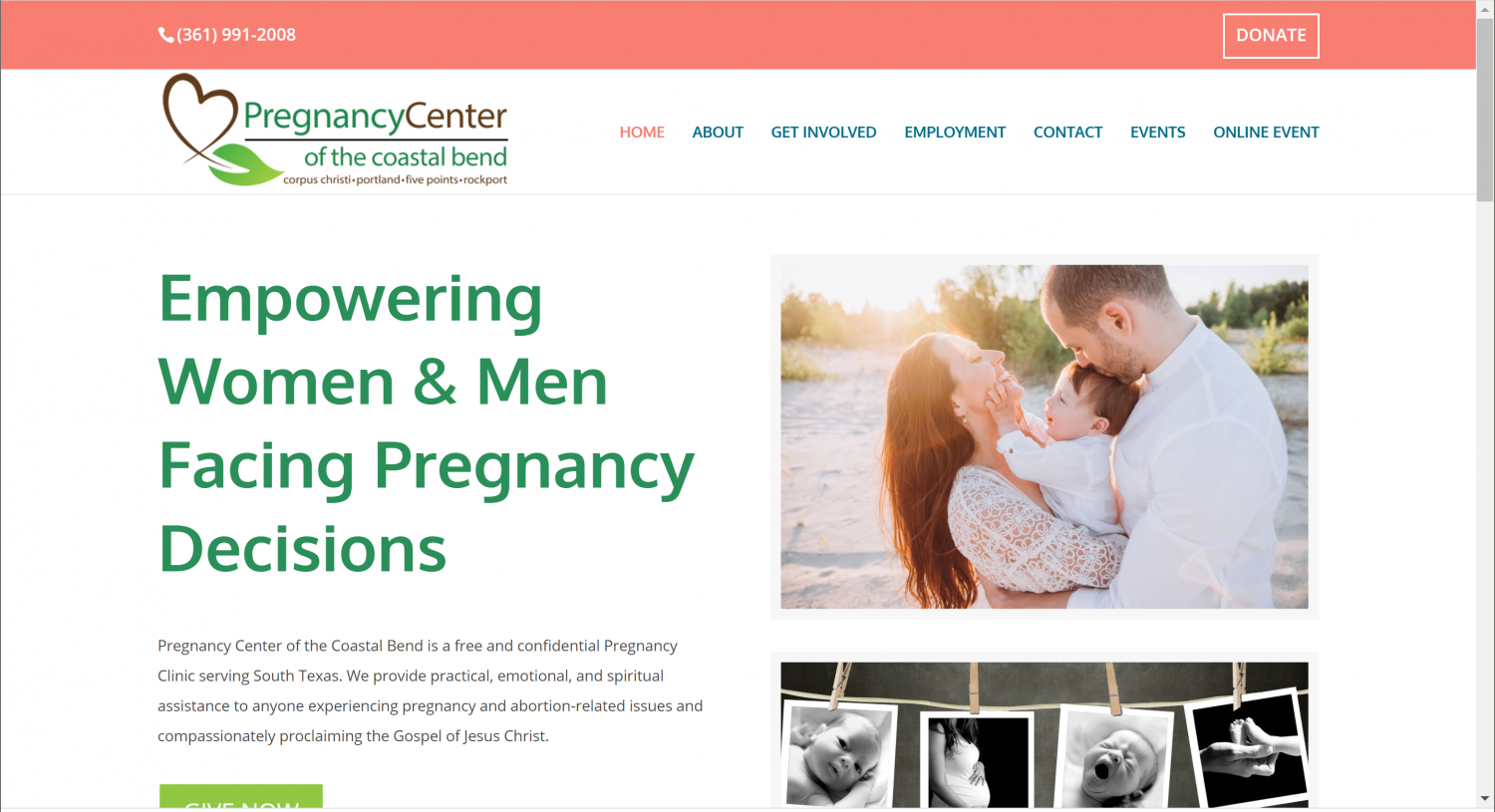 Website Design and Hosting
We will create websites using WordPress DIVI
Creating content for the website that ranks well and has a high conversion rate
Optimizing website pages for target keywords
Keyword optimized title tags and meta descriptions
Custom images with specific keyword and location optimization
Customizing http://schema.org on new webpages
Updating SEO strategies based on algorithm updates
RankMonsters secret SEO strategy
Conversion tracking and detailed reporting
Website Hosting & Scheduled Maintenance
301 redirects and monitoring
Unlimited disk space & bandwidth
Monitored security
SSL Certificate
Regular website backups
Monthly updates to core of WordPress
Monthly plugin updates (WordPress plugins)
Server speed optimization
All SEO requirements for the server (minify css, optimize images and other tasks to improve performance)

Terms
8 week timeline from start to launch, with the initial website design and layout to be completed within 4 weeks. At that time, the development website will be sent to your team to review and provide edits. Once we receive your feedback and edits, we will make those adjustments and then complete the On-Page SEO tasks before going launching the new website. All work will be approved on the demo site before going live.